Tao Art Gallery is a well-renowned branded-space for distinguished art and artists from all over India to exhibit their art to the world. It is located in Mumbai's Midtown Arts district. It is a beautiful open space, by the sea, that fosters enthralling conversations and dialogues on creativity, art and design.
Founded in the year 2000, Tao has curated distinctly conceptualized shows featuring diversified art forms like painting, sculpture, photography, videography, performance as well as installation arts. The gallery is very open-minded towards any artistic creativity and emphasizes the innovative and powerful presentation of artistic intelligence, constituting a fascinating experience for all its spectators and fostering discourse on art, culture, design and visual arts.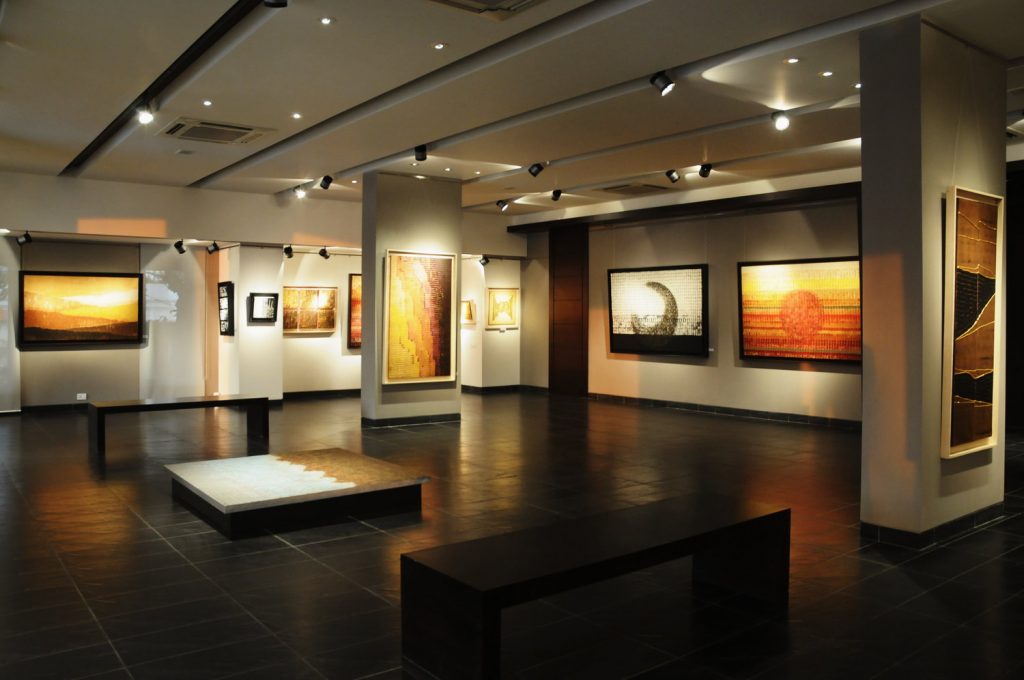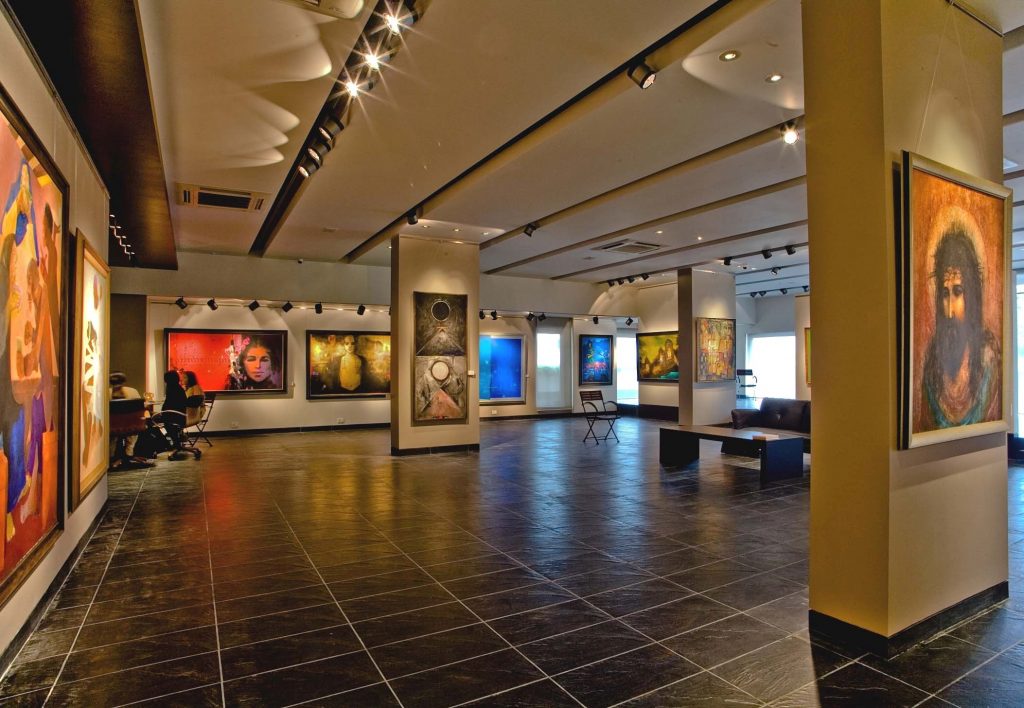 The gallery has also been actively engaged in publication of various art books and organization of art education workshops, sessions and seminars with artists that intend to develop love for art, and appreciate the stature of Indian Art on the world stage. Tao's macro-vision does not view art in isolation, but as being associated with life itself.
Art is Thought Provoking and elicits Powerful Emotions
Art belongs as much to the audience that interacts with it as it does to the artist who creates it. The idea of spending time around art and creating dialogues with a specific piece inherently encourages one to introspect within and emote one's feelings in its purest form. Eventually art is an emotion that urges one to reflect upon life and its existence. It is therefore both a reflection of internal mind space and an exploration of its relevance in one's external physical space.
Future Plans and Aspirations
The foundational vision of Tao is to work for the cause of creative expression and support artists by providing them a platform to demonstrate their brilliant work to the audience. As a platform for the arts it is our conscience to curate, convey and connect. We want to expand Tao internationally and with a multifaceted approach.
Ongoing Gallery Shows
Home: A Dwelling, which was virtually previewed on 10th October, 2020 will continue until 15th November, 2020.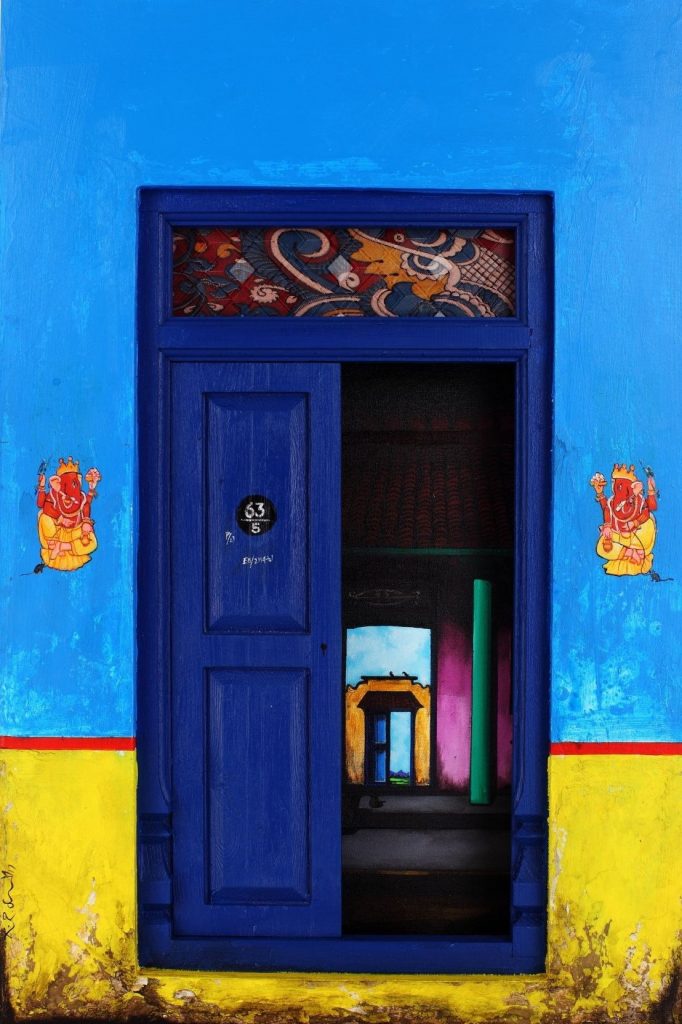 This show is being organised keeping in view the current pandemic COVID-19 when most of us spent majority of our time at home. This show explores the expressions of a group of varied artists who are inspired by personal impressions of what has been 'home' to them.
On display will be an exclusive showcase of leading artists such as Arunanshu Chowdhury, Heeral Trivedi, K.R. Santhana Krishnan, Madan Pawar, Kisalay Vora and Prajakta Palav. Juxtaposed with these works will be artworks by newer contemporary artists such as Ashish Kushwaha, Priyanshi Shah, Purvi Parmar, Neeraj Singh Khandka and Shruti Richa Sharma.
Advice for Budding Entrepreneurs
Keep challenging yourself and push boundaries of creative expressionism.
For more details about the gallery and upcoming shows, visit Tao Art Gallery.